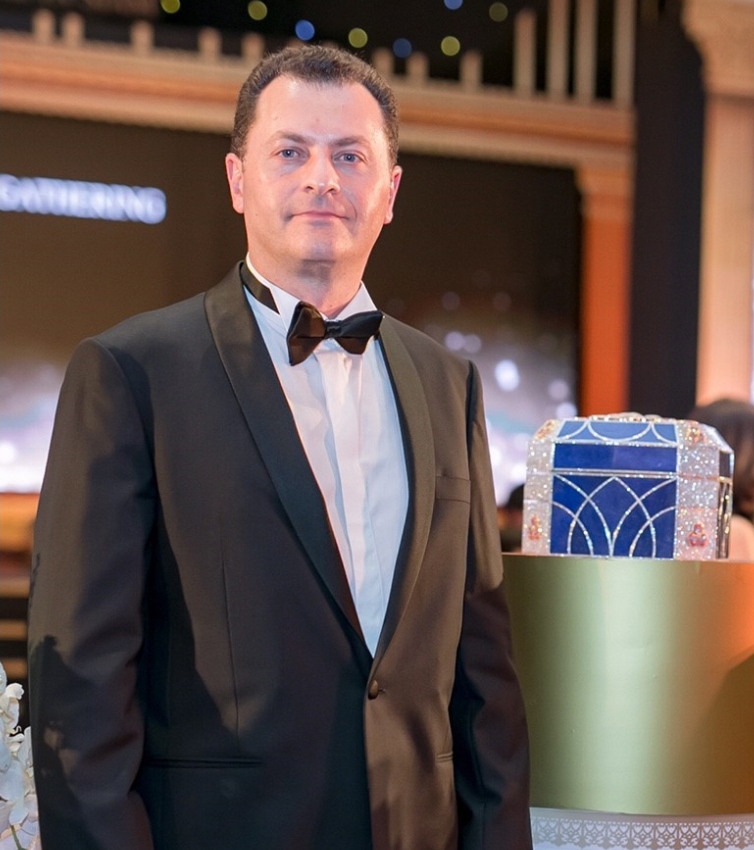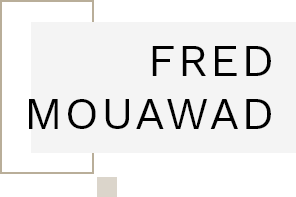 is a serial and portfolio entrepreneur. He is the founder of Synergia One Group of Companies which operates in 16 countries across a diverse set of industries ranging from IT, publishing to food & beverage. Fred is also the fourth generation co-guardian of the Mouawad Group. The group designs, manufactures and sells jewelry and timepiece collections and holds 4 Guinness World Records.
When he's not working Fred enjoys reading, brainstorming new business ideas, snow skiing, jet skiing, motorcycling and scuba diving. Fred believes that the essence of value creation is having motivated and talented people working on innovative solutions that make a positive impact on society.
Education : Stanford Graduate School of Business (Stanford Executive Program), Harvard Business School (MBA), Gemological Institute of America (Graduate Gemologist), Pepperdine University (BS).
Organizations : Young Presidents' Organization (YPO), Harvard Business School Association of Thailand (Founding Member)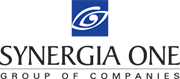 Synergia One Group of Companies
Founder, Chairman & CEO
---
A diversified group of companies that exploits synergies among its management systems and team members to create value for all its business units.

Taskworld
Founder & Chairman
---
Taskworld is a cloud-based collaboration platform that increases productivity, engagement and satisfaction at work. It allows users to assign and receive tasks, add followers, consolidate comments in a single point, organize projects, and access evidence-based performance evaluations.

---
A family business built upon trust and relationships and backed by more than a century of excellence.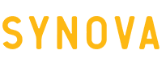 Synova
Founder & Chairman
---
A leading food manufacturer with extensive R&D capabilities producing cakes, breads, pastries, ice-cream, bakery, beverage pre-mixes, syrups, sauces, and smoothies.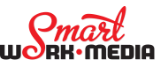 Smart Work Media
Co-Guardian
---
SmartWork Media is a New York-based media company that provides easy-to-understand business-building information to independent retailers worldwide.

Premier Diamond Alliance
Founder & Chairman
---
The Premier Diamond Alliance (PDA) is a joint venture between Mouawad and renowned diamond experts Premier Gem Corporation. The Company is a Debeers sightholder.

Cream & Fudge
Founder & Chairman
---
Super premium smooth and creamy ice- cream are made fresh on-site, where customers can select their favourite flavour to be hand-folded on a frozen marble slab with their selection of additive of nuts, fruits, candies, cookie and fudge.